Choosing a family dog can be as stressful as it is fun. But there are certain breeds that were made to take care of kids and will tirelessly protect your family as much as it will love them. Here are the best breeds to take home.
1. Golden Retriever
This friendly and sociable all-American favorite is probably the most common family dog, and one of the sweetest breeds around, bonding quickly with family members. While most dogs in the retriever family have these qualities, these guys are some of the most impressive athletes – they love swimming, running, fetching and playing. They adore companionship and are perfect for active days with the kids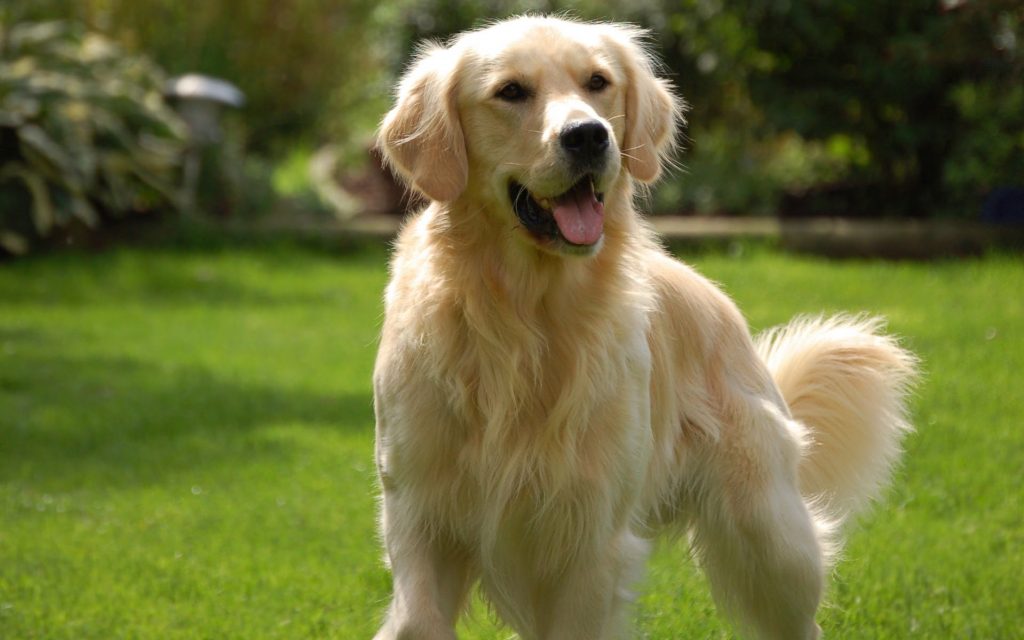 2. Newfoundland
This slobber monster isn't just one of the cutest dogs around, it's often referred to as "nature's babysitter" and can be yours as well! As huge as they are, they're very gentle, watchful, patient and love kids. Infants and grandparents alike will find it hard not to totally fall head over heels for this pup who can double as your nanny. Space is essential with this dog, as it can weigh up to a whopping 150 pounds, and that fluff is no joke.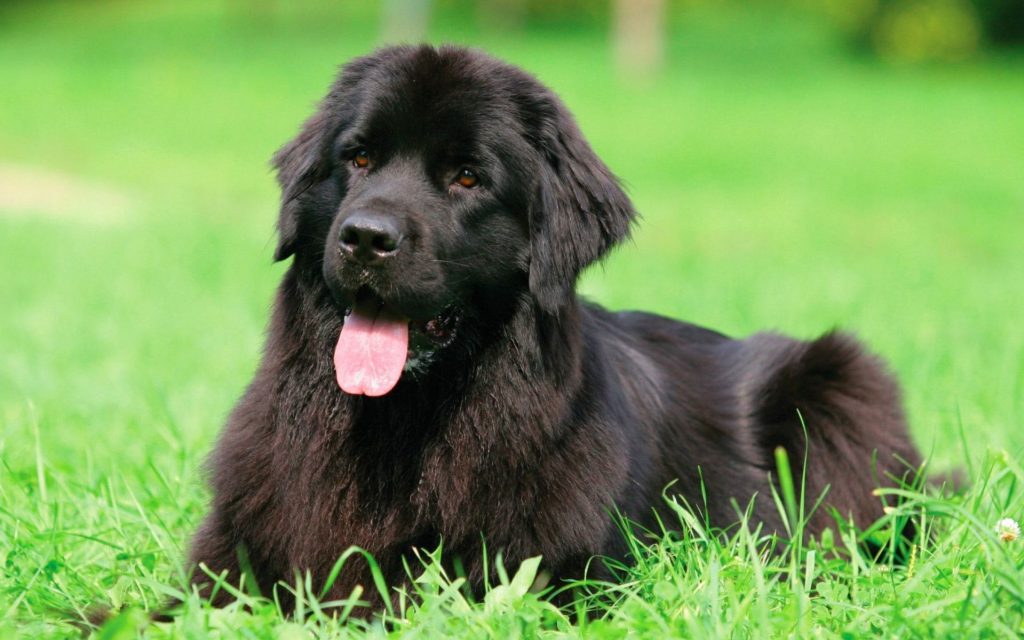 3. Bull Terrier
Bull Terriers and pitbulls often get a bad rep for being scary or aggressive, but that couldn't be further from the truth. If this is so, that just means the dog was abused in some way or another. These loyal dogs are the ultimate companions and have a high threshold for pain, making it perfect for unruly children. They will fiercely protect your kids, and also tolerate ear-pulling and other mischievous behavior with a toothy smile on they face.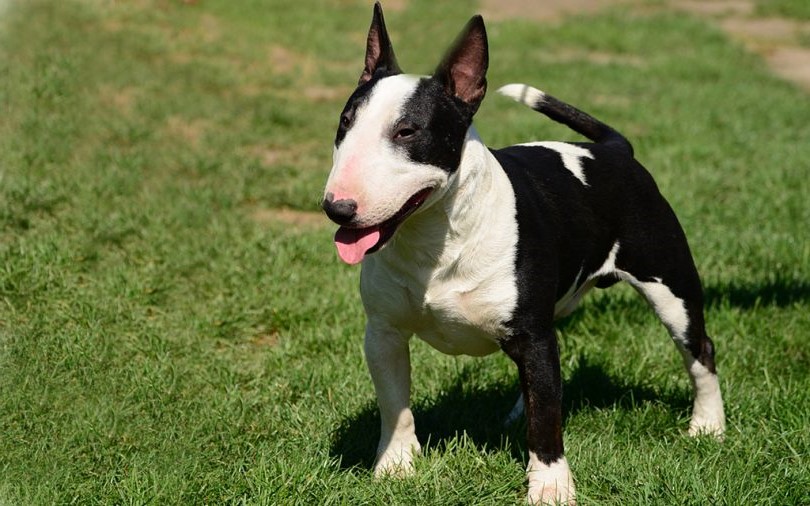 Go To Next Page (>)…