Ingredients
13 ounce canned refrigerator pizza dough
parchment paper for lining baking sheet
6-7 mozzarella cheese sticks
1 large egg + 1 tablespoon water for egg wash
3 tablespoons butter melted
1/2 cup grated parmesan cheese divided
1 tablespoon fresh parsley finely chopped
1/2 tablespoon fresh rosemary finely chopped
1/2 tablespoon fresh basil finely chopped
1 clove garlic grated
1 jar marinara and/or pesto for dipping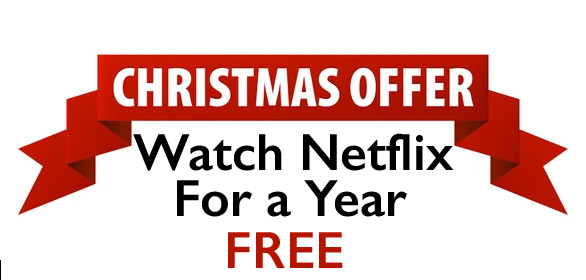 Instructions
Preheat the oven to 400° then line a baking sheet with parchment paper.
Cut the dough into 30 approximately equal squares then cut the mozzarella cheese sticks into 30 bite size pieces.
Add a piece of mozzarella to each square of dough then form a ball, rolling with your hands to smooth and seal the edges.
Place the balls on the prepared baking sheet seam side down in the shape of a tree (see photos) – so the balls are touching. Blend the egg and water in a small bowl and lightly brush each ball with the egg wash.
Bake 16-18 minutes or until golden brown. While the bread is baking, microwave the butter until melted then stir in half of the parmesan cheese and all of the herbs. Brush onto the rolls, then sprinkle with the remaining parmesan cheese over the top then serve right away with marinara and/or pesto for dipping.
Source: agoudalife.com